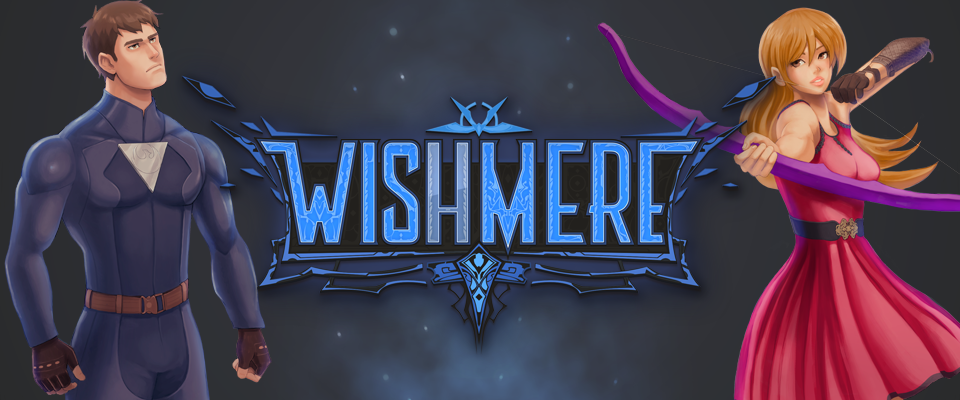 Wishmere
Comments
Log in with your itch.io account to leave a comment.
Thanks a lot for the support and kind words, Jeff! We're looking into online support, but it's looking very tough for this type of game. We'll keep our eyes peeled for alternatives or ways to make it work.
I watched a bit of a playthru and it looked like it had an interesting story. I'm disappointed that neither this page or the Steam has any mention of it...
Good eye. We're definitely going to include it in future write-ups as the game develops. Thanks for stopping by!